Zen Communications is based in beautiful Colorado, near the Rocky Mountains.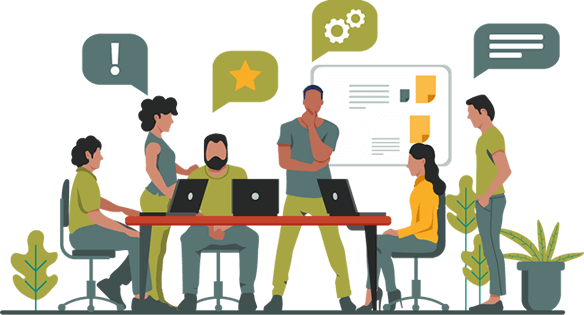 We have over 35 years of combined telecom expertise; we understand and respect that phone service is critical for most businesses. We've seen first-hand the frustration that can arise from a poorly managed voice implementation; we're committed to providing knowledgeable, timely, and honest communication when we partner with you for a telecom project. We enjoy learning about our clients and how they're utilizing their communication infrastructure, and offering proven, creative solutions to voice challenges. We prioritize technical accuracy over making a sale – if you'll be better served by a solution we don't offer, we'll be the first to tell you.
We're a modern, full-service telecom provider – with phone numbers available in all states and many international markets; competitive toll-free & international rates; full number portability – you can keep your existing numbers, & you retain ownership of your numbers.